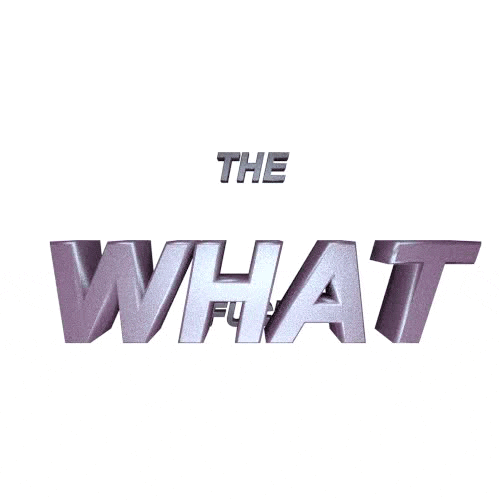 Damn.  That's mildly annoying.  But, there's no gif of the quote I want from Risky Business.  However, I believe this one suitably conveys my current state of mind.
And, I'm in an 80's movie mood – after I catch up on all my other God damned shows!  I have 2 more episodes of The Walking Dead, 3 more Stranger Things season 2 episodes, ALL of this season of The Exorcist, 6 Once Upon A Time, and THEN I can watch whatever is current, in between binge watching a few new things I'm interested in.  Oh, yeah.  Hubby has decided to take interest in Ash vs. Evil Dead.  Hopefully the gore doesn't bother him.  I love horror, and when there's comedy involved, it's a lot more fun to watch with someone who totally isn't into horror.
I hate long paragraphs!  And maybe I'll binge on Game of Thrones – a third time.
But I digress.  It's raining, and I think I'm pms'ing … AGAIN!?!?!
I woke up when I really didn't want to.  So, now I'm sitting here browsing memes, in search of something great for this entry.  But, as I sat on the toilet (TMI) staring at a bottle of COMET on the window sill, this famous quote popped into my head.
What the fuck gives you freedom.
IT'S TRUE!  It's like your own little compromise with life when crappy things are always happening to you.
Hell, it beats this nonsense.
Why are these gifs always huge?  How the heck do I downsize them for my site?  HALP!