What makes the perfect comfort quartet?
What do I mean by this?  Here is my perfect comfort quartet, as opposed to comfort food.
I'm SO glad I finally figured out how to shrink these f*ckers. This one was huge!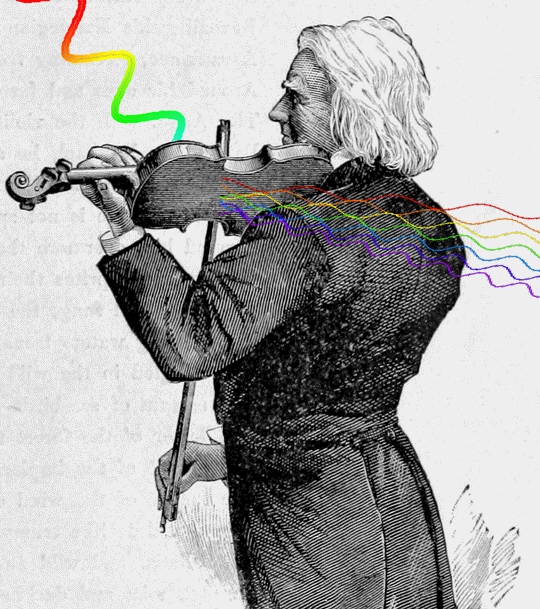 FINALLY, a music gif that properly represents which music I love most.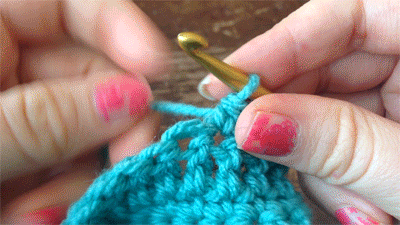 I love my crochet time.
…except I don't currently have this cute bork…
A sheeb is on my list of possible next pets.  It's either that, a golden retriever, or this guy.

…and his name will be Simon…