I'm about to lose my mind – thanks to the government, and incompetent people.
Why is so difficult to transfer a vehicle from one state to another?  HMMMM???  Someone PLEASE give me some answers!  The only thing keeping me from throwing something is Mr. Daniels, which says a lot, since I was born without a temper.
One would think at least one office out of many throughout the state would be able to provide consistent, solid answers.  …
So now, I have to do things the hard way, and pay the person I'm buying the car from extra gas money to personally deliver it.  Maybe I'll take him to dinner too. All I know is I'm never moving again.  I can't do this anymore.
Do y'all have any moving horror stories to share to make me feel not so alone?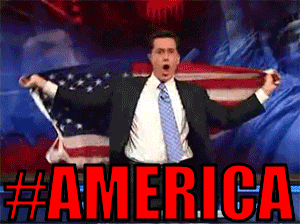 …only in!!!…
PS: Maybe it's good I don't have an actual job.  The older I get, the less patience I have, and that's saying something, because at one time, I used to have enough patience for at least a dozen people … until just a few short years ago.  I blame moving several times.  It seems to steal a bit of my sanity each time.
PPS:  This is currently in my head, as I just got dealt bad news a few minutes ago…