That's how I slept last night.  No dreams that I can recall.  It only took going to an outdoor concert in the middle of nowhere.  And can I say how unusual it is that I don't recall any dreams this time?  I always have dreams about any concert I attend.
The drive to the venue was nothing less than a scene out of Wrong Turn, and directly from my recurrent nightmares.  And all I can say is plan your route well in advance.  Especially when heading into the hills.
A better GPS app is definitely a must.  But always make sure the route is optimal.  Otherwise, you might wind up tossing your cookies because you're suddenly in east scream worthy lost-ville.  Then you're worrying whether or not a cannibal will run out in the middle of the very narrow road, jump on your car, and take you away.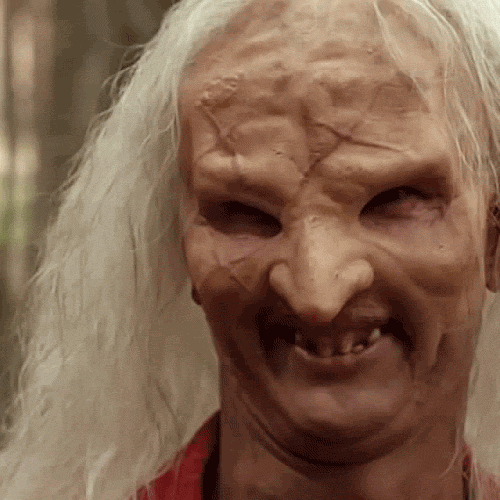 Why did I almost toss my cookies?  Because me and my daughter decided to make things simple.  We split a fast meal from McNasty's before heading to see 30 Seconds To Mars.  And because of the route the GPS app gave us – which was the fastest route – we wound up on roads which were basically a roller coaster … for a solid 20 miles.
When we got to the concert venue, we immediately agreed that we would take the other way back, paying the interstate toll, because there was no way we were taking those back roads home at 11:30 at night.  We might've never gotten home… …
Scary af back roads and sweltering heat aside, the concert was great!  There were 3 opening acts.  But because I was there for the Leto boys, I had never heard of the opening acts, until my daughter mentioned this popular tune.
OOO! OOOH! I know this one!  The entire crowd was on their feet for the entire Walk The Moon set.  Joy Wave and MisterWives were really great as well!
But when it was time for 30 Seconds To Mars to take the stage, my daughter kept teasing me. "No crying when Jared Leto comes out on that stage.  I swear to GOD!"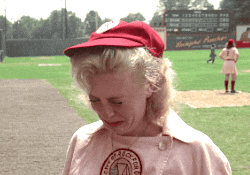 Of COURSE I cried!  I've only waited for forever to see them!  What did you expect?  I cried for David Garrett too.  But that's a different story.  He stole my heart with his talents.  Jared Leto, well, I don't think I need to explain myself.  He's just this big ball of energy whose eyes penetrate your soul.  And he can f*cking sing.
Dear Jared, can you bottle that energy up, and sell it?  Depression always steals mine.
The show was amazing.  When Jared asked how many people were there for their first 30 Seconds To Mars show, the amount of hands raised shocked me.  And when Jared said "What the f*ck took you so long?", all I could do was laugh and agree.
Going home was interesting.  Given how out of shape my lazy ass is, it took me a little bit to climb a small hill to get back to the parking lot – my annual cardiac stress test, imo. I'm pretty sure I lost a lot of electrolytes throughout the night which didn't help matters.  Those who have had heat stroke or heat exhaustion will understand how it leaves you more susceptible to future episodes.
But the heat wasn't the worst.  As I made my way up the hill, three drunks fell over each other, and I followed suit.  I swear one of them stuck their foot out on purpose.  Needless to say, OTC analgesics are my best friend today for bruises, body aches, & dehydration headaches.  Jared & Shannon Leto were worth it though.
Time for more water.  Maybe a 20 minute cat nap to refresh.  Heat exhaustion sucks.