I'm on the phone with Kevin while he drives home from work, and I'm playing Toontown Rewritten as we're talking.  He quips up with "There should be an adult Toontown, where there's sex bots and pimp bots". … …
And because I was mid sip with coffee in my mouth, I burnt my throat in a poor attempt at saving my laptop from another bath.  Now I can't get the brain stabbing imagery out of my head.  I'm sure there are adult video games out there, but geez.  How can I ever play without that in my head?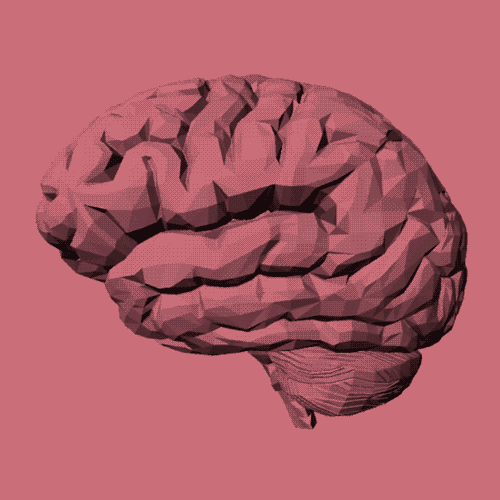 Even worse is now that he has planted the idea in my scarred brain, the ideas are churning.  I'm gonna need more coffee. … and a lobotomy.