Revert back to … kidding ???
Sadly, there are no dreams to write about today.  It's probably because there weren't any REM cycles in my brain to speak of, and my night amounted to about 3 hours of fitful shuteye.  And because something was on my morning schedule, when I woke at 6 a.m. because something was in my eye, I was awake for the day.
When you're half past dead and in a funk no amount of coffee can tackle (did I say this earlier???), you take a nap after lunch, and when you wake up, you're in a worse funk.  Why do afternoon naps always seem to have this effect?  I'm not the only one who has complained about feeling worse after a nap.  But I was tired!  And because I need to get out of my funk, I'll be watching cartoons or something fun after dinner.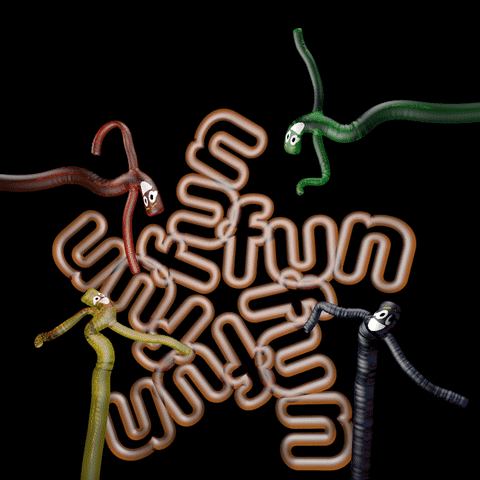 Okay, maybe not as cheerful.  Is it too late in the day for a coffee?